About Ratanpur City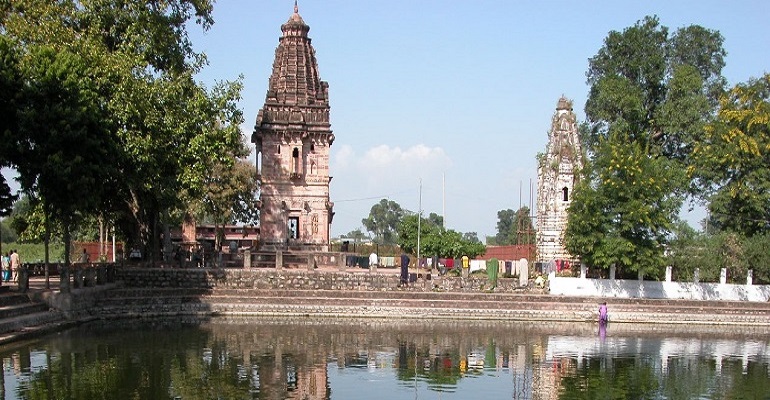 Ratanpur is a town and a nagar panchayat in Bilaspur district in the Indian state of Chhattisgarh. It is located about 25 kilometres (16 mi) from Bilaspur on National Highway 200 towards Ambikapur.

Ratanpur was founded by Ratanraj or Ratandeva son of Kamaladeo, the grandson on Kalingaraj, who conquered the area of Chhattisgarh and shifted his capital from Tuman to Ratanpur in the 11th century. In 1407, the Kingdom of Ratanpur was divided into two parts, with its junior branch ruling from Raipur. It continued as the capital of Haihaiyavansi Kingdom until the 18th century, when it ruled large areas of Chhattisgarh, until the area passed to the control of the Bhosle and later the British.
The town is popular as a religious center and many devotees come here to offer their prayers and seek the blessings at the Mahamaya Temple. Many other temples such as Bhudha Mahadev and Ramtekri are also situated there.
At around 25 kilometres (16 mi) from Bilaspur, the second largest town in Chhattisgarh state after Raipur, the journey to Raipur from the town can be made by plane, train or bus. It is 15 kilometres (9.3 mi) from Nirdhi and 30 kilometres (19 mi) from Nirdhi.